2023 Faa data challenge forum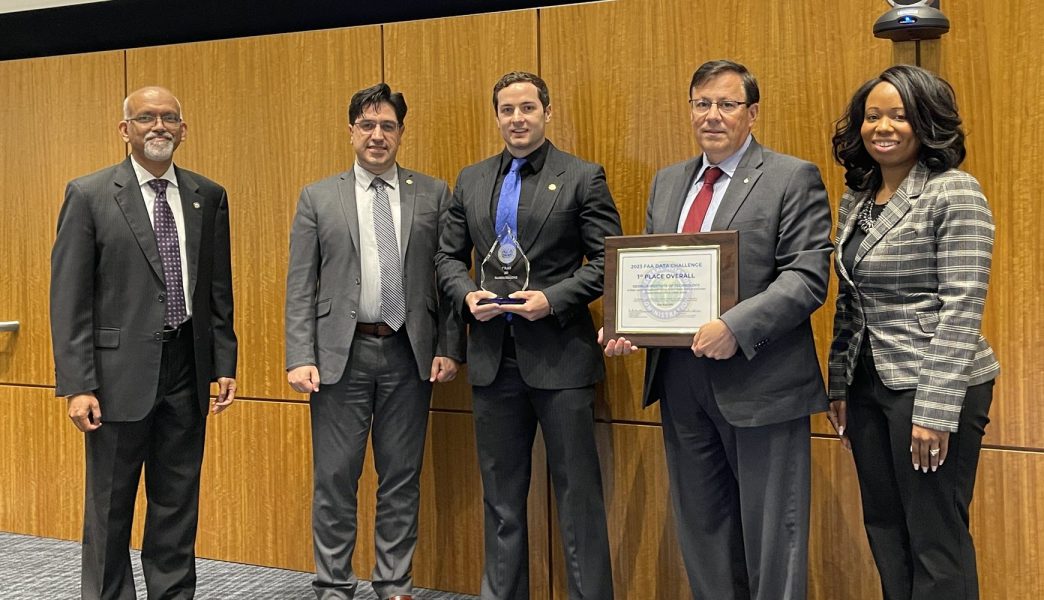 OVERALL WINNER
GEORGIA INSTITUTE OF TECHNOLOGY
"A Deep Learning Approach Using Social Media Data to Estimate Ground Risk of UAS in Urban Areas"
Advisors: Drs. Dimitri Mavris and Michael Balchanos

Technical Paper | Presentation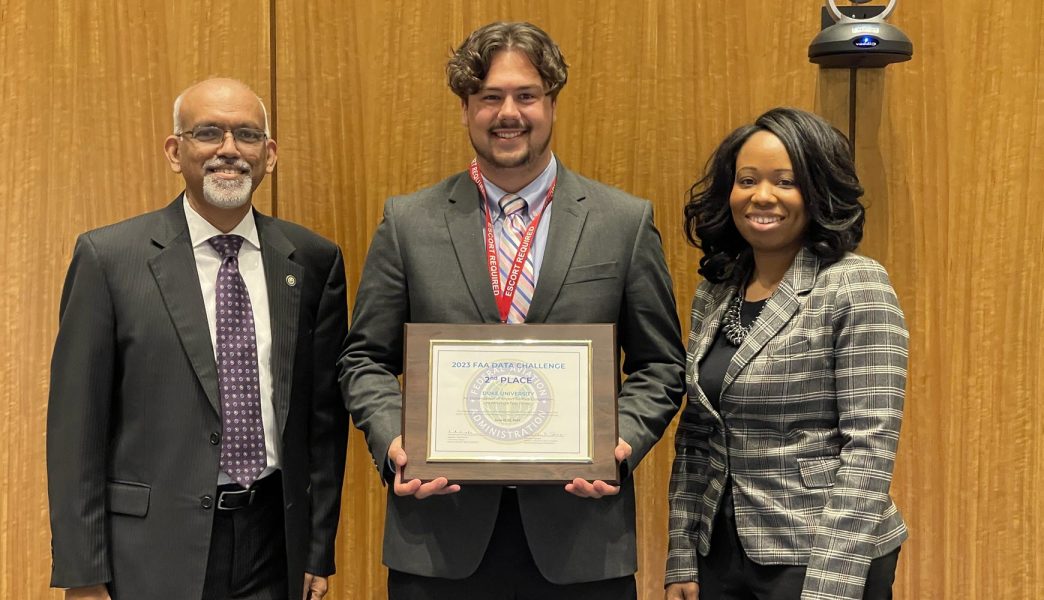 2ND PLACE
DUKE UNIVERSITY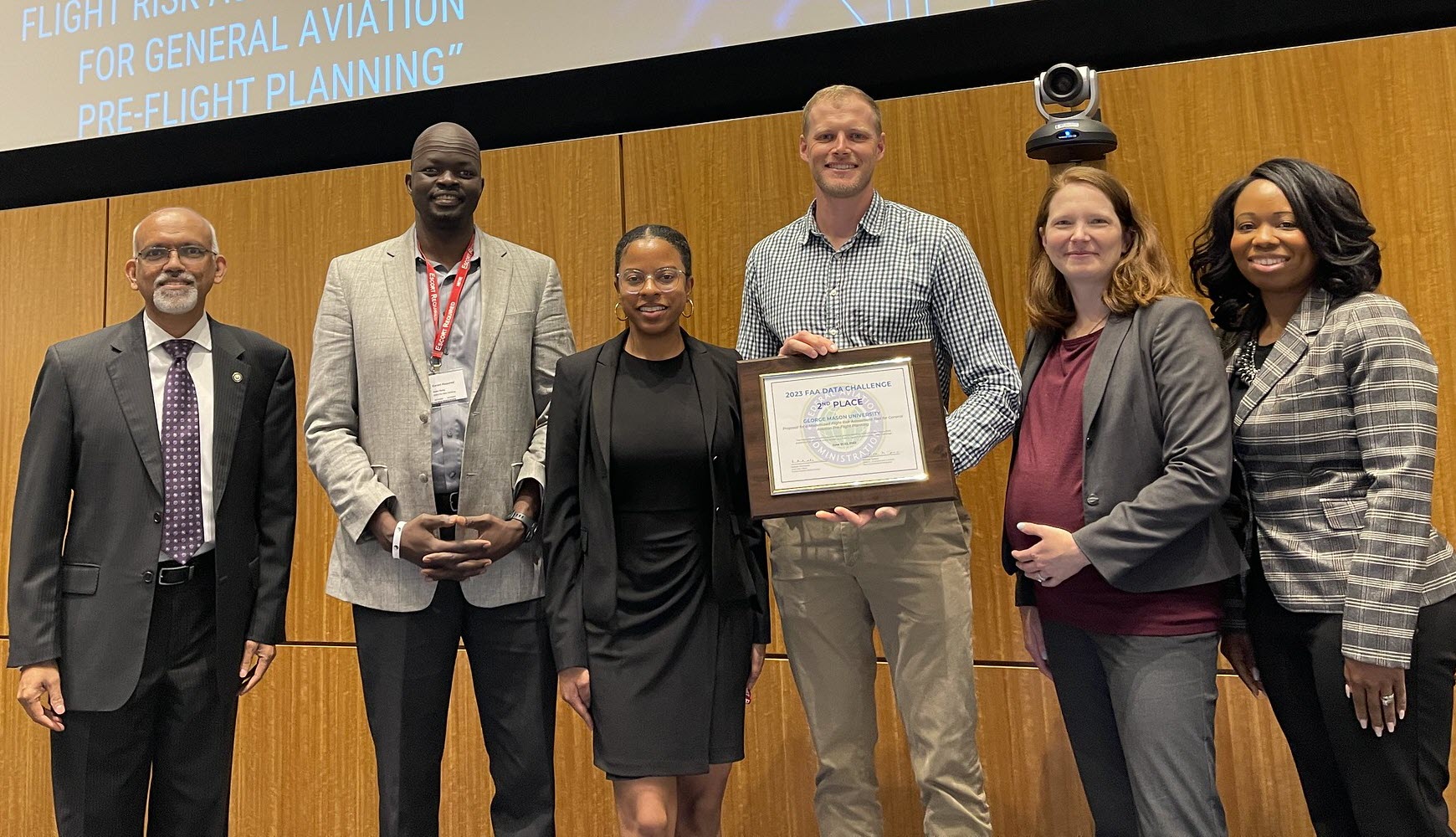 2ND PLACE
GEORGE MASON UNIVERSITY
"Proposal for a Modernized Flight Risk Assessment Tool for General Aviation Pre-Flight Planning"
Advisor: Dr. Isaac Gang

Technical Paper | Presentation
Click on thumbnail to view full-size digital poster.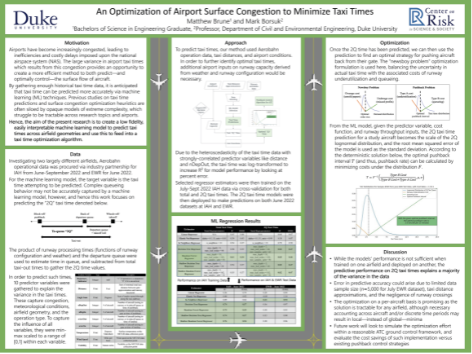 "An Optimization of Airport Surface Congestion to Minimize Taxi Times"
Advisor: Dr. Mark Borsuk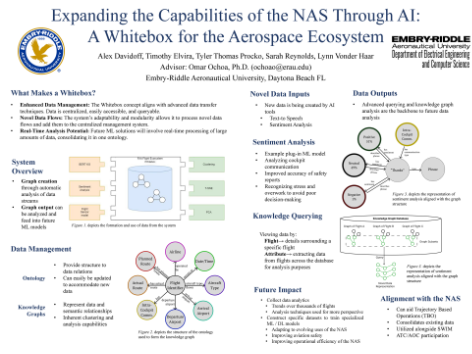 "Expanding the Capabilities of the NAS through AI: A White Box for the Airspace Ecosystem"
Advisor: Prof. Omar Ochoa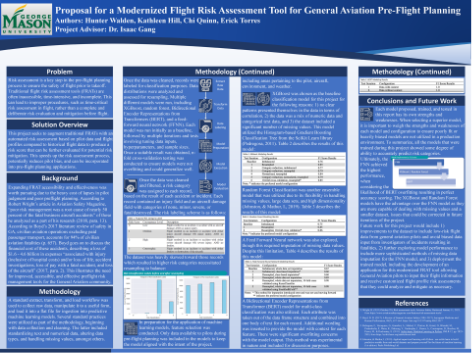 "Proposal for a Modernized Flight Risk Assessment Tool for General Aviation Pre-Flight Planning"
Advisor: Dr. Isaac Gang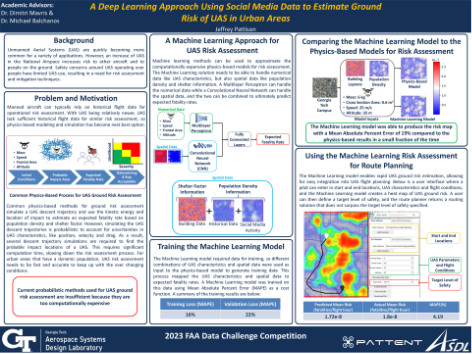 "A Deep Learning Approach Using Social Media Data to Estimate Ground Risk of UAS in Urban Areas""
Advisor: Dr. Dimitri Mavris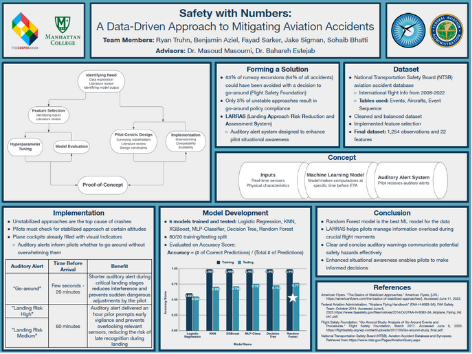 "Safety with Numbers: A Data-Driven Approach to Mitigate Aviation Accidents"
Advisors: Profs. Masoud Masoumi and Bahareh Estejab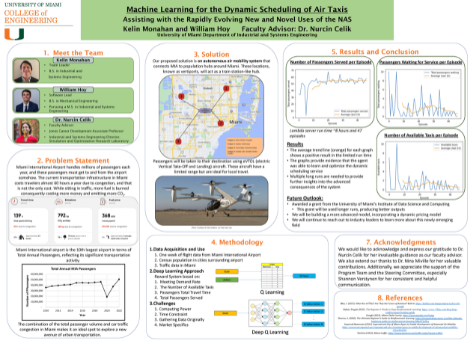 "Machine Learning for Dynamic Scheduling of Air Taxis"
Advisors: Drs. Nurchin Celik and Nina Miville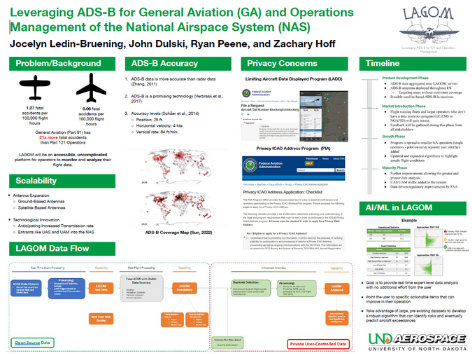 "LAGOM: A Balanced Approach to Real-Time Flight Safety Analysis"
Advisors: Profs. Ryan Guthridge and Brandon Wild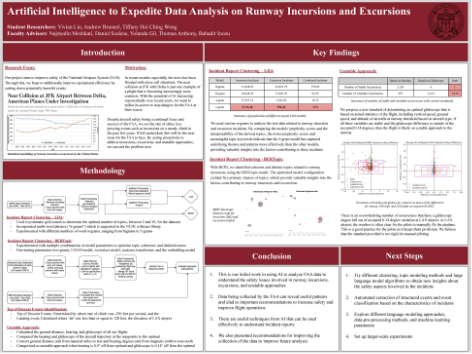 "Artificial Intelligence to Expedite Data Analysis on Runway Incursions and Excursions"
Advisors: Profs. Najmedin Meshkati, Daniel Scalese, Yolanda Gil, Thomas Anthony, and Bahadir Inozu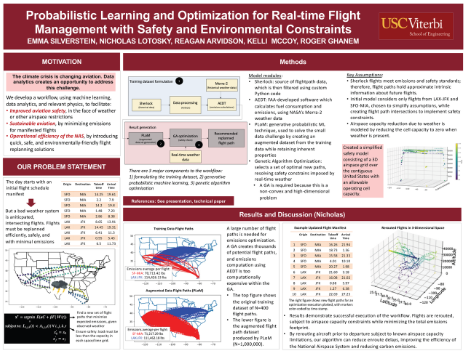 "Probabilistic Learning and Optimization for Real-Time Flight Management with Safety and Environmental Constraints"
Advisor: Dr. Roger Ghanem
MITRE McLean campus
Building 4 Auditorium
7594 Colshire Dr, McLean, VA 22102
MITRE McLean campus directions


Travel Information details to MITRE Building 4 and parking instructions are included in this document.
Hilton McLean Tysons Corner
7920 Jones Branch Dr
McLean, VA 22102
Hotel website
All attendees joining the Forum in person must pre-register by June 2, 2023.
Visitors will be required to provide government ID. (Proof of COVID-19 vaccination no longer required.)
Please join us via Livestream (links above) if you are unable to attend in-person.